Hi! I'm Ismael Marín, the difference between your game going unnoticed and becoming a hit
Welcome to my website. I'm Ismael Marín, the ultimate Spanish game localization specialist you need! 
Do you need a professional and reliable partner to translate and localize your games? Whether you are an indie game developer or publisher, or an LSP specialized in game localization, I'm the English-to-Spanish videogame localization specialist that can help you bring your games to the Spanish audience.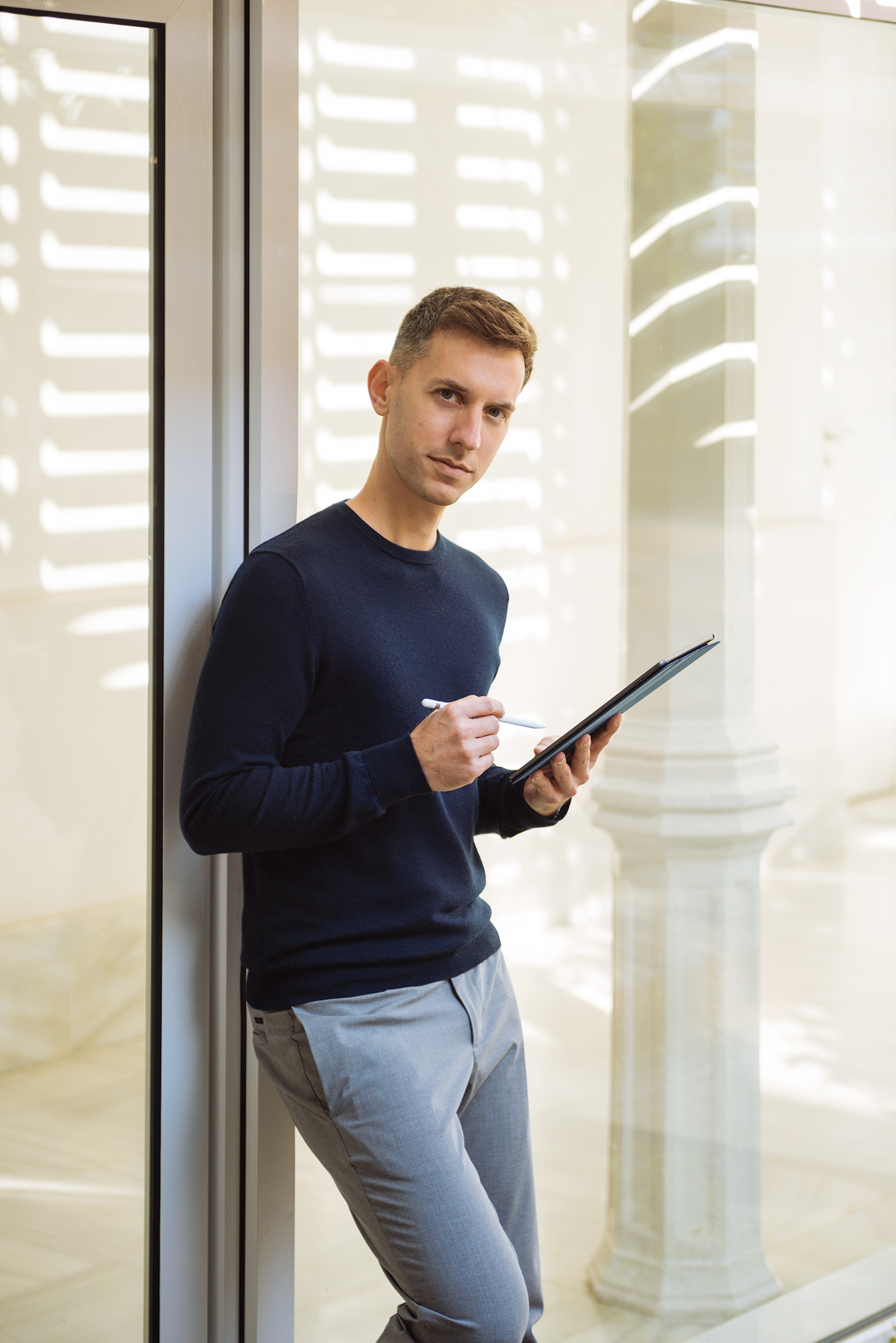 We are really pleased with Ismael's performance and his efforts, for brainstorming in Teams with his colleagues, and for going the extra mile to make the game a success in Spanish. Thank you!
Nelson Bosisio, Translation Project Manager at Sound in Words
Quality translation and satisfactory localization sets the difference between a game that becomes successful, even viral, and one that falls into oblivion. My expertise is game localization and audiovisual translation, key elements present in great localized games. Together we can make your next game be in vogue in Spain and in the Spanish language.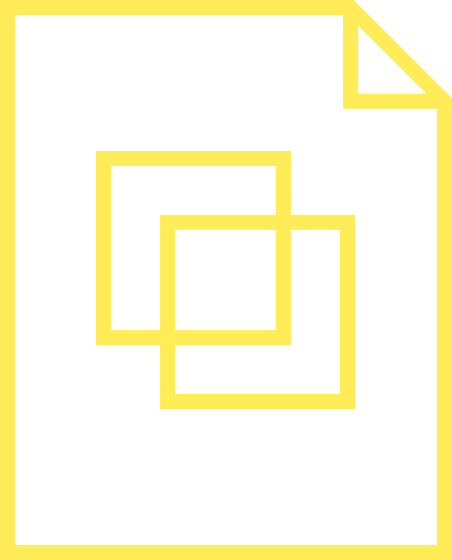 Very thorough translations, both at a terminological level as well as in the attention to detail given in each project. Always on time and meeting the established deadlines. It's a real pleasure to rely on his work for every project we collaborate. 
Rocío Márquez, Project Manager at Traducciones Bienza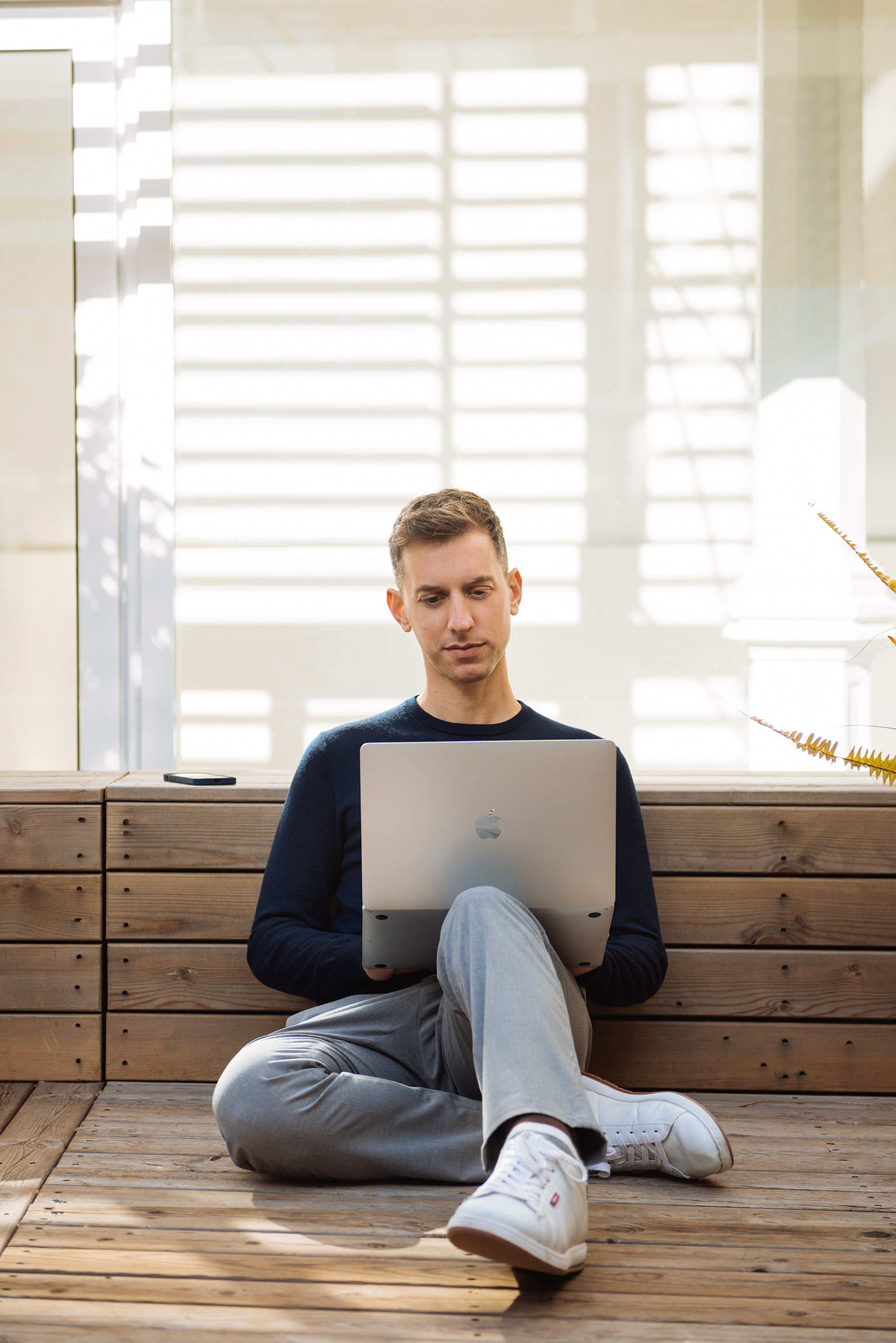 I'm Ismael Marín, a Spanish translator and localization specialist. I've always had a passion for languages and multimedia products, especially videogames, that's why one day I thought "why not bringing together my two greatest passions and turning them into my career?". That's how I got here!
Ismael has always been brilliant in the different collaborations we have had, meeting always the deadline in an efficient way. A fruitful cooperation at all times. He does his job perfectly. 
Ariel,  Hansi Translation Service