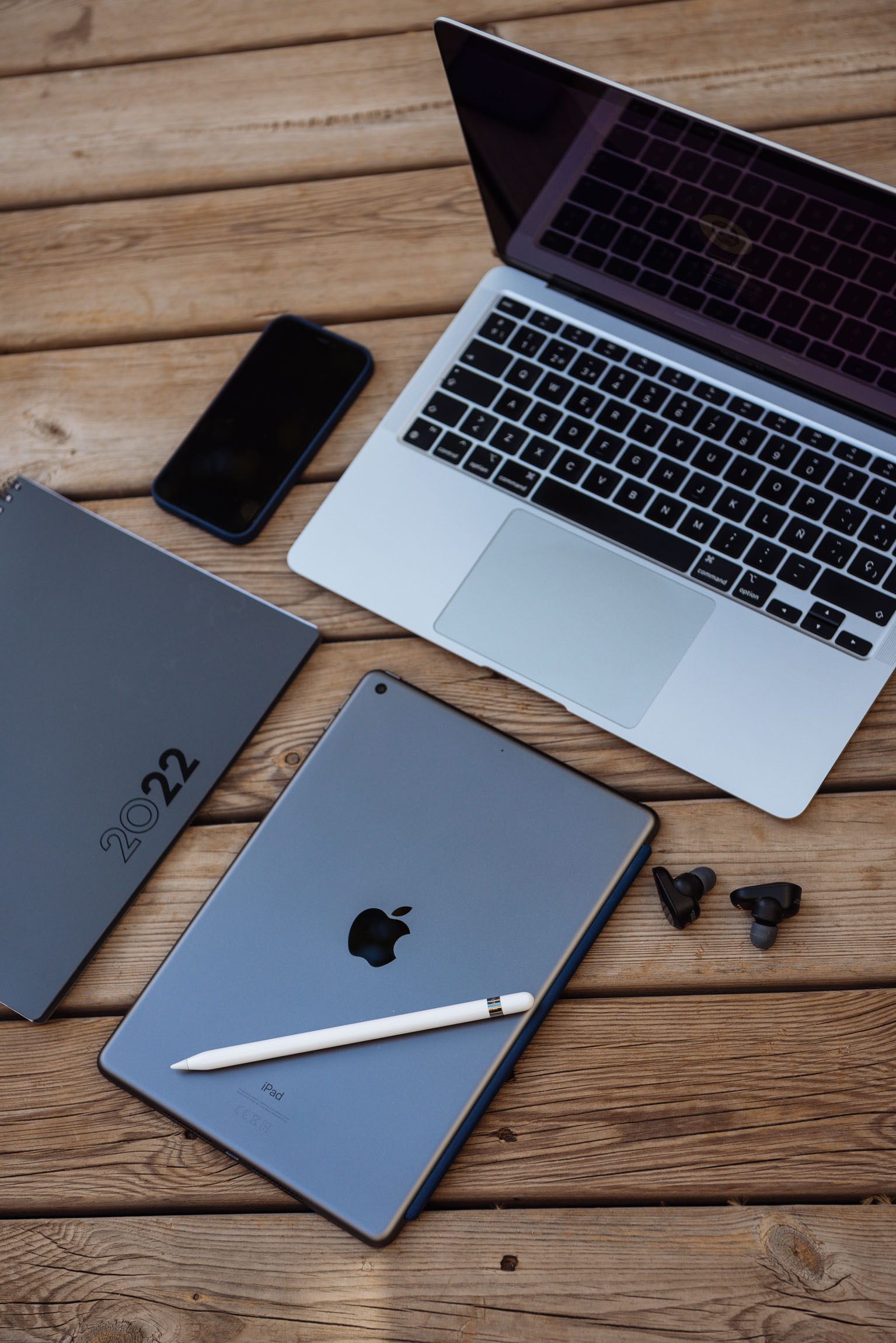 Let's get your project up and running
If you've made it this far, you already know enough about me and my services. Now I'd love to know more about you. What kind of services do you need? Do you need assistance with a short task, or perhaps you are looking for a Spanish localization specialist for a long-term collaboration? Whatever you're looking for, I would love to hear from you to bring your game to the next level!
Tell me about your project and I'll get back to you asap.
Or, if you prefer, you can fill out the form below:
Thanks for your interest!