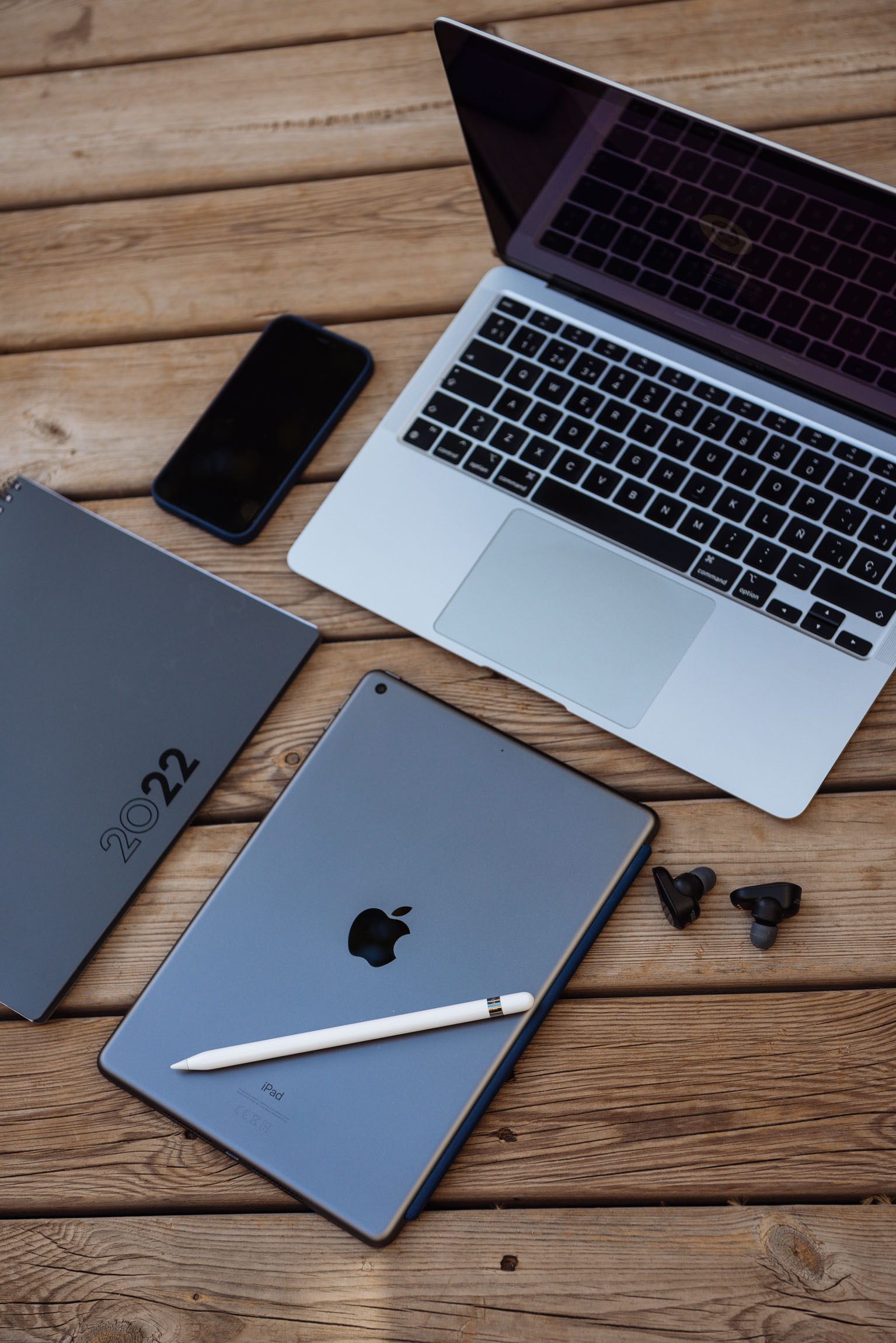 Let's get your project up and running
If you've made it this far, you already know enough about me and my services. Why don't you tell me what you need? I hope I can help you!
Tell me about your project and I'll get back to you asap.
Or, if you prefer, you can fill out the form below:
Thanks for your interest!