Hi! I'm Ismael Marín, the difference between your game going unnoticed and becoming a hit.
English-to-Spanish game translator, expert in game localization with keen eye to detail and great creative skills. I can adapt your game no matter the platform, whether it is for consoles, PC, mobile or others.
A quality translation and satisfactory localization sets the difference between a game that becomes successful, even viral, and one that falls into oblivion. My expertise is game localization and audiovisual translation, key elements present in fine localized games. Together we can make your next game be in vogue in Spain and in the Spanish language.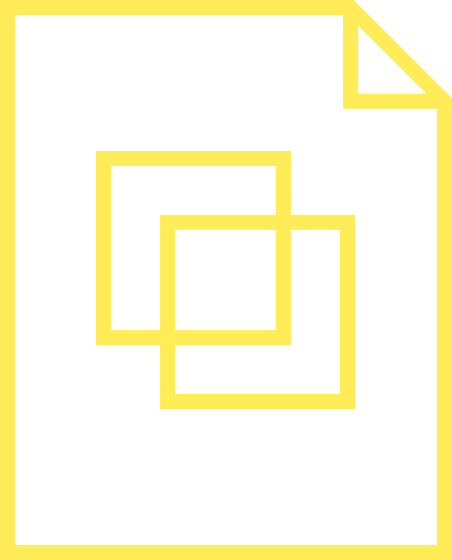 Very thorough translations, both at a terminological level as well as in the attention to detail given in each project. Always on time and meeting the established deadlines. It's a real pleasure to rely on his work for every project we collaborate. 
Rocío Márquez, project manager at Traducciones Bienza
There are as many translators as translation specializations. However efficient a translator can be or how highly they've been recommended, they're not necessarily what your project needs. Get to know me better and find out if I am what your game needs!
Ismael has always been brilliant in the different collaborations we have had, meeting always the deadline in an efficient way. A fruitful cooperation at all times. He does his job perfectly. 
Ariel,  Hansi Translation Service