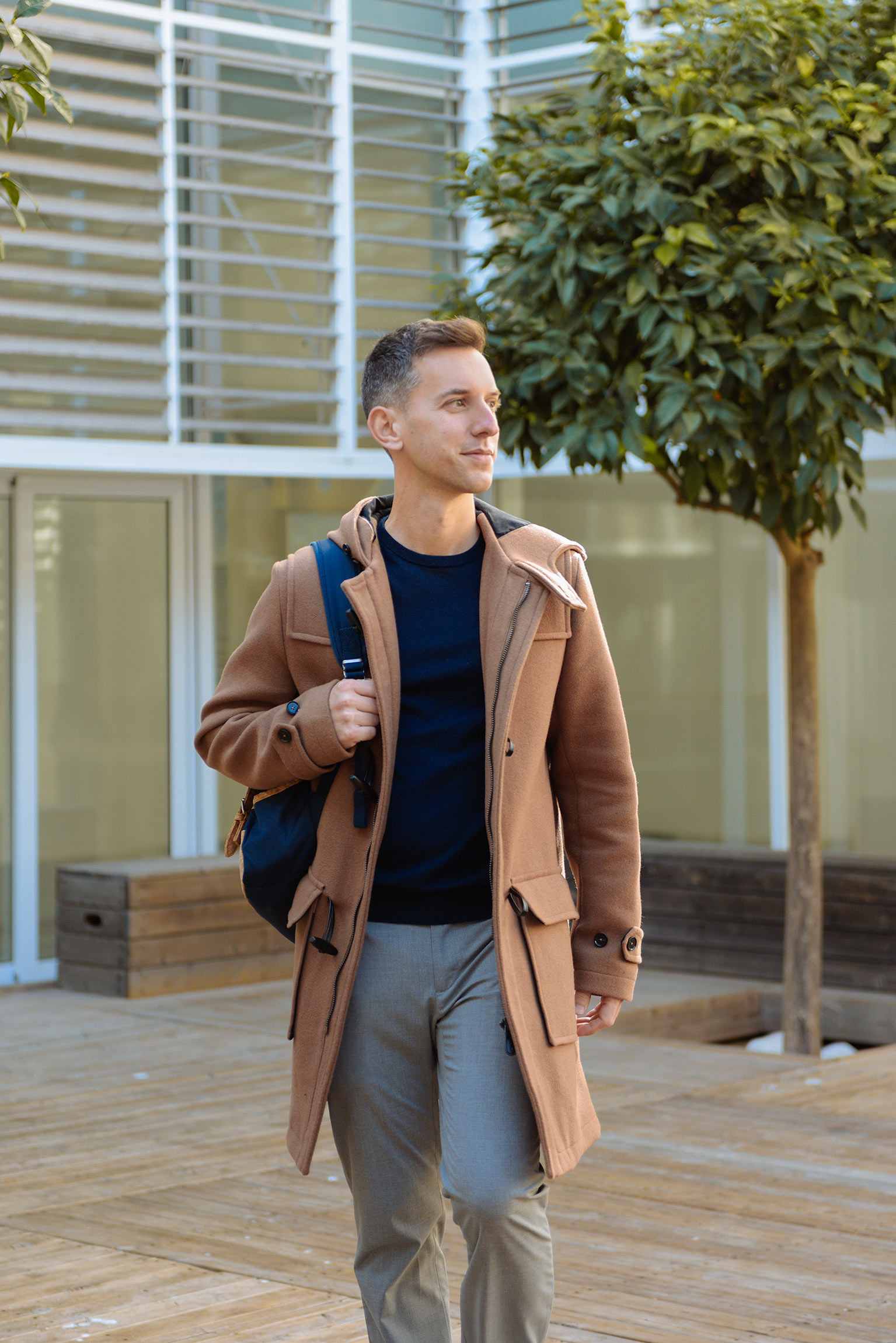 My name is Ismael Marín, and I would like you to know more about my career as a Spanish game localization specialist.
Since I was a kid, I have been a passionate gamer, always fascinated by the different stories, characters, and worlds that games can offer. I have also been a professional translator and localization specialist for over 10 years, working with some of the greatest names in the gaming industry.
My solo venture started from the desire to combine my love for games and languages, as well as the drive to help other game developers and publishers reach new audiences in the Spanish market because I firmly believe that games are a powerful medium for communication, entertainment, and education that everyone should be able to enjoy to the full in their native language.
My Education in Game Localization

My academic background in translation and localization is truly solid: I graduated in English Cultural Studies at the Universidad de Cádiz (UCA) in 2007, with a focus on English literature. Then I completed the Master's degree in Translation and New Technologies at the Universidad Internacional Menéndez Pelayo (UIMP) and the Instituto Superior de Estudios Lingüísticos y Superiores de Sevilla (ISTRAD) in 2012, becoming an expert in videogame localization and the translation of linguistic variants. Besides that, I constantly attend courses, seminars and webinars about translation and localization to stay up-to-date with the latest trends in the industry.
My Career in Game Localization
As a translator and localization specialist, I help game developers and publishers bring their games to the Spanish-speaking market by translating and adapting their game text, audio, subtitles, graphics, and UI to fit the cultural and technical requirements of the Spanish language. Even though I cherish every project that lands in my inbox, my highlight is the first game I've had the pleasure of fully localizing for a game publisher: Sherlock Holmes The Awakened. It has been a most grateful experience working hand in hand with Frogwares to bring back to life the remake of this classic title fifteen years later.
However, working with LSPs is also a rewarding and enriching experience for a game localization specialist. They provide opportunities to learn new skills, expand one's network, and collaborate on exciting and diverse projects. In exchange, it requires professionalism, flexibility, and adaptability to deal with the various aspects and demands of game localization. As a seasoned LSP collaborator, I meet all those requirements.
I am always looking for new challenges and opportunities to learn and grow. If you have a project that you want to collaborate with me on, please feel free to contact me anytime. I would love to hear from you and see how we can work together.

Thanks for having made it this far! I'd love to know your story. Let's talk!