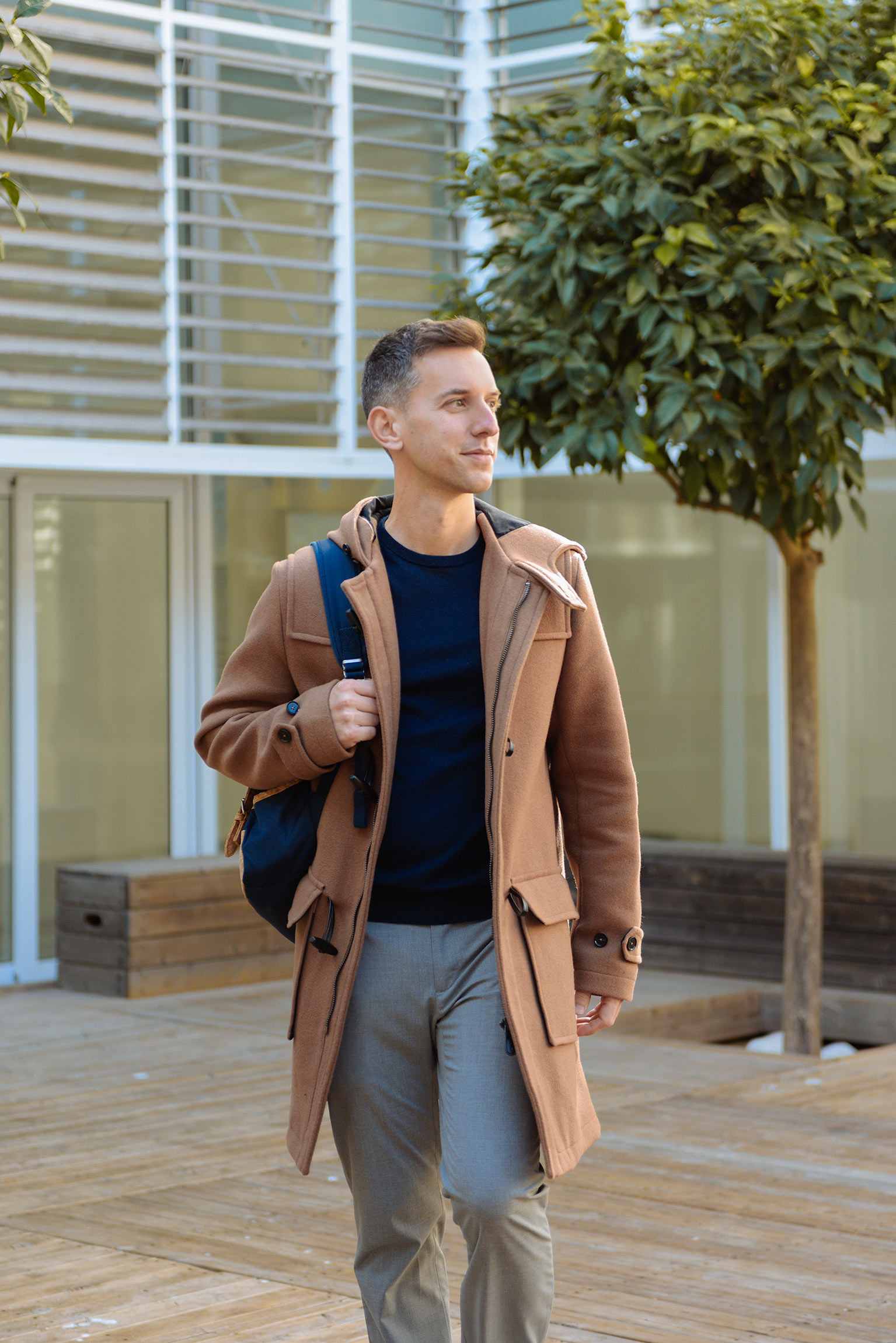 I'm Ismael Marín, a Spanish translator and localization specialist. I've always had a passion for languages and multimedia products, especially videogames, that's why one day I thought "why don't I bring together my two greatest passions and turn them into my career?". That's how I got here! When I'm not working, I'm playing videogames, cooking or watching some show in one of my favourite streaming platforms, or might as well be reading a book while drinking a glass of wine.
In 2007 I graduated in English Cultural Studies at the Universidad de Cádiz (UCA), being my expertise English literature. Later on I did a Master's degree in Translation and New Technologies at the Universidad Internacional Menéndez Pelayo (UIMP) and the Instituto Superior de Estudios Lingüísticos y Superiores de Sevilla (ISTRAD) aiming at becoming an expert in localization and multimedia products. I finished in 2012 becoming an expert in videogame localization and the translation of linguistic variants. Besides that, I'm constantly doing courses, attending seminars and webinars about translation and localization. I also attend conferences and am a proud member of the Sociedad Española de Lenguas Modernas (SELM).
Since I finished my master's degree, I've been closely cooperating with ISTRAD as an external revisor, assessing and grading students' assignments in the different studies offered. It was the beginning of a nice relationship that started eight years ago. Nowadays, I collaborate with different translation agencies and LSPs in a number of projects, among others videogames, translating both hardware and software products, including marketing brochures, fact sheets and sales brochures, guarantees and social networking sites campaigns, etc, as well as tv shows subtitling, programmes, series and contests for diverse digital streaming platforms.
Thanks for having made it this far! I'd love to know your story. Let's talk!